We decided to make a trip to Bhutan at the very last minute. We contacted Bhutan Homestay and within minutes (not days!) they were able to put together an itinerary for our very short and last minute trip. We had only 5 days to visit with an ambitious itinerary: monasteries, mountains and homestays. They were able to arrange our visas, lodging and guide all in less than 1 week! The attention was extraordinary. It is so personalised that we got an email warning us about bad weather in Paro and potential flight delays. And at the end of our trip we were treated for dinner with the manager of Bhutan Homestay. We couldn't ask for more from the management team. It was indeed great.
The surprise of this trip was to stay at Jigme's house. One of Bhutan's most famous folk musician's. The family was so welcoming and the home cooked food was just delicious. Moreover, in the evenings we were delighted by private music sessions by Jigme himself. This is one of the most fond memories we have from our long year trip and consider ourselves really lucky to have had the opportunity to stay with them. While the house is not centrally located, it doesn't really matter. One, you have a driver. Two, you are so exhausted in the evening that home is all you want.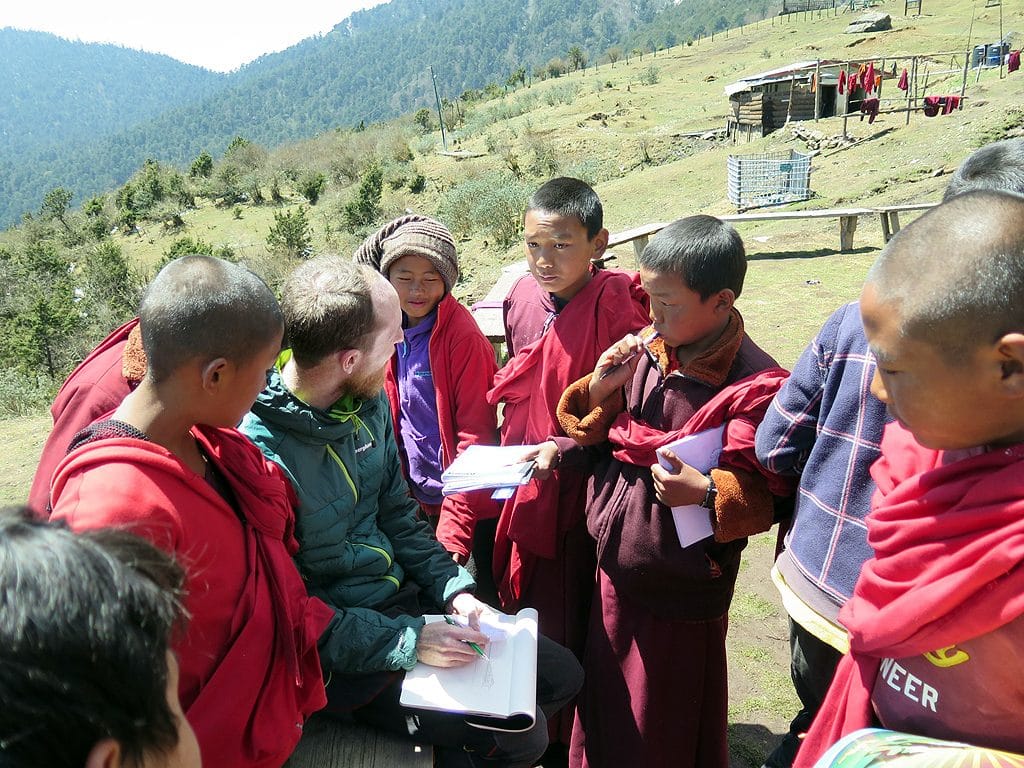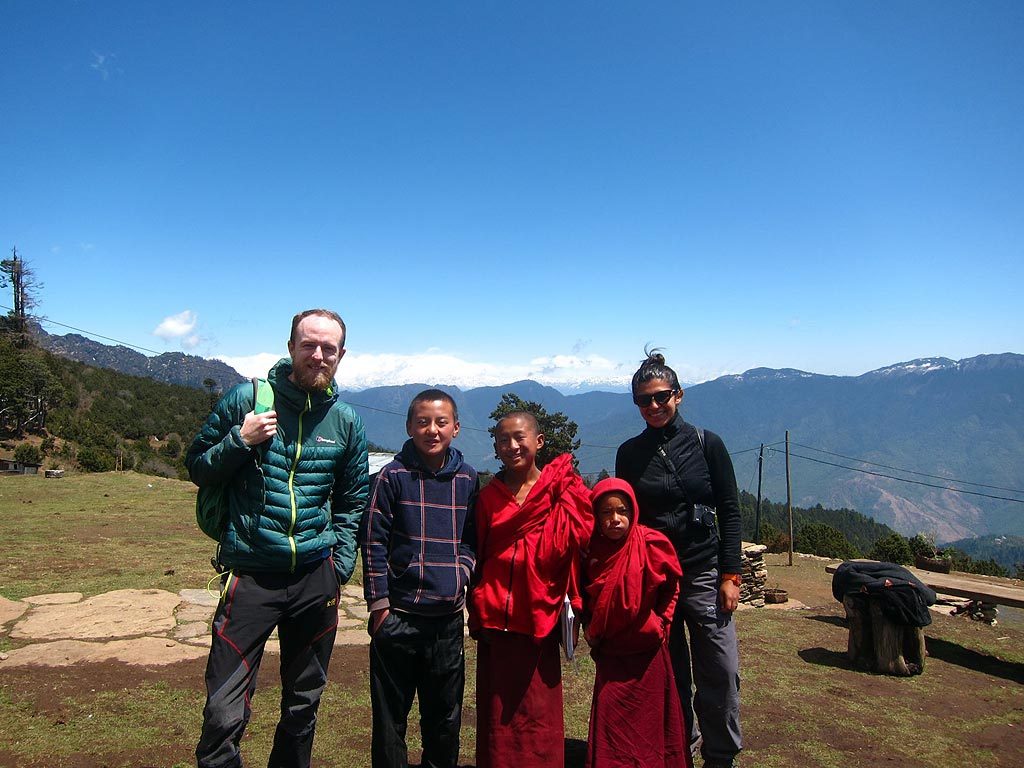 The camping tents were of good quality and the food in the mountains was excellent. Unfortunately we had really bad weather so couldn't appreciate the trek to its fullest. As for our last night in Paro, the hotel was really comfortable. I guess we would have preferred a homestay instead but the view of that hotel is just amazing.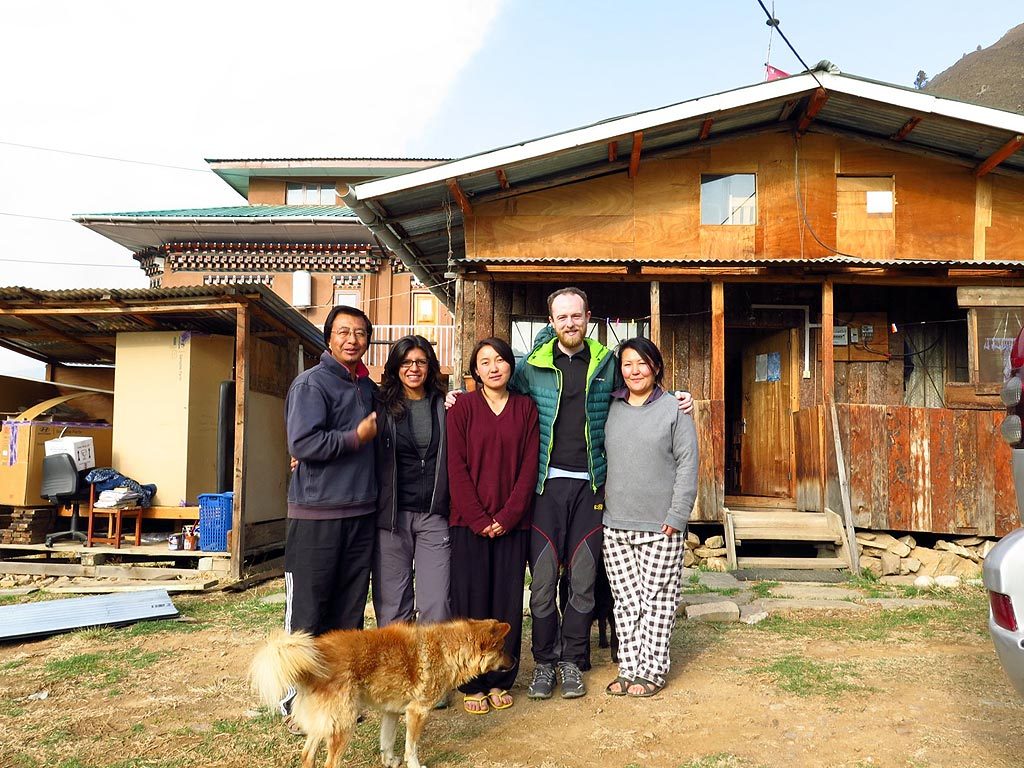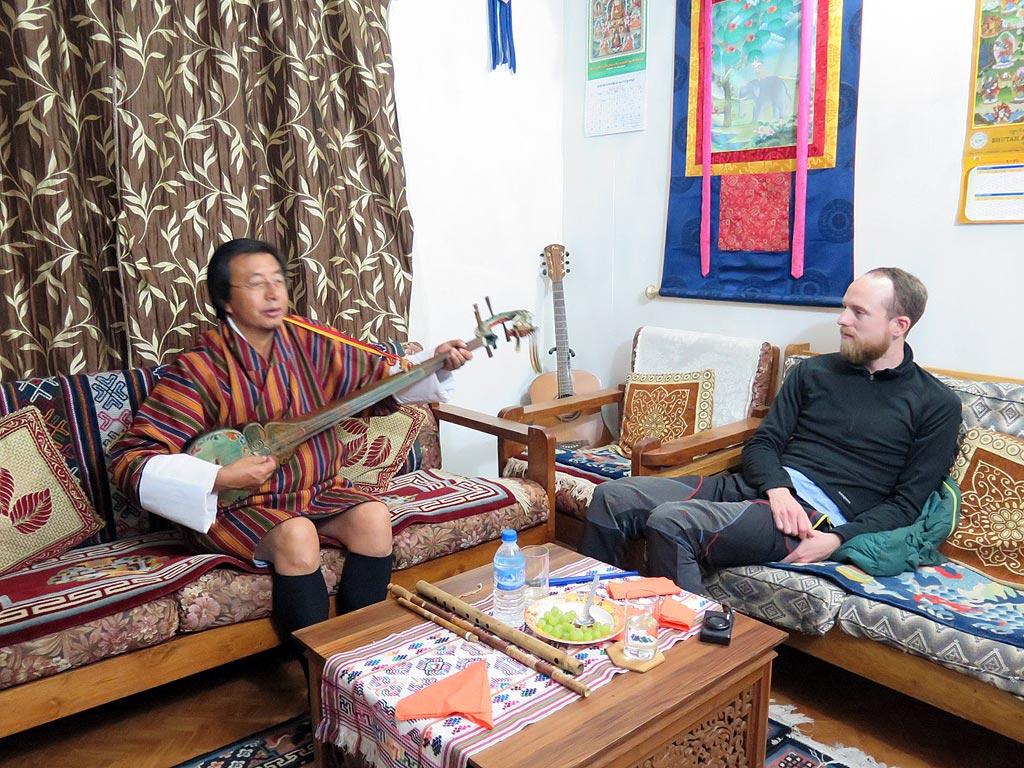 Again, thank you Bhutan Homestay for a great trip to Bhutan.
Cheers,
Giovanna & Tommy