How young farmers improve livelihoods in Zhemgang and counter rural-urban migration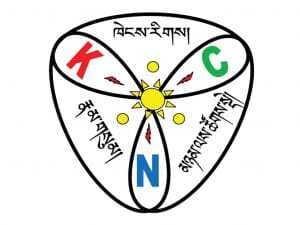 Khengrig Namsum Cooperative was  established on August 25th, 2014 by committed and dedicated youth in Zhemgang. Aim is to improve the livelihoods of the people of Zhemgang Dzongkhag. KNC members represent all eight Gewogs of the Dzongkhag and have a minimum qualification of high school standard. The cooperative is guided by cooperative principles and values and operates  within the framework of cooperative legislation of the Country. KNC currently has 16 members ( 9 females and 7 males) headed by Chairperson, who is responsible for the overall planning, implementation and management of the Cooperative under the directives of the Board of Directors.(BoD).
In 2017 KNC also established an exchange partnership with Bhutan Network and every year a KNC member is sent to Austria for organic farming study tour. Furthermore, the potential of organic banana chips production from Zhemgang for the European niche market is explored.
Bhutan Homestay also wants to contribute to the great work of KNC by promoting the initiative and introducing it to our guests. A part of your tour to Zhemgang you will get the unique opportunity to meet the KNC youth and get to know more about the wonderful work they are doing.